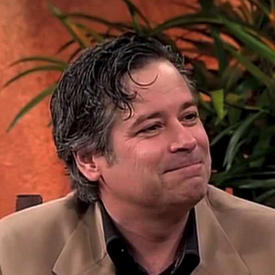 Dr. Ken Oleszek, M.D. is a pioneer and innovator in stem cell transplants and related stem cell based therapies. He is a Board Certified Physician and Owner/Medical Director of Colorado Stem Cell Treatment Center and La Fontaine Aesthetics in Denver, Colorado. At Colorado Stem Cell Center they specialize in autologous adipose-derived stromal vascular fraction (high in concentration of mesenchymal stem cells) transplants for degenerative arthritis and other degenerative conditions. He is an active member of the International Federation of Adipose Therapeutics and Science (IFATS) and the International Society for Cellular Therapy (ISCT).
Ken's expertise extends to the treatment of musculoskeletal diseases. He was an early adapter of use of Low Level Laser Therapy for these diseases. Today, he and his team continue to innovate and advance stem cell-based therapies to improve image and health.  He feels the accessibility of adipose tissue and the recent advances in extracting the stem cells from adipose tissue are key for using these cells to treat musculoskeletal and other degenerative diseases. 
immunoLinkTM Therapies is pleased to have Ken on our expert panel. His patients describe him as naturally gifted and easy to talk to. We couldn't agree more. His practical expertise in the use of stem cells for treating his patients. His knowledge will help us remain current on solutions for your stem cell vitality.